Working together to make You the most successful!
Achieve more – more profitability, productivity, and personal fulfillment – by entrusting BluTree to provide your accounting solutions. As part of the growing field of virtual outsourced accounting. BluTree is at your service to help you free up your resources and clarify your strategic directions. Whether you have concerns of record accuracy or are hindered by administrative tasks, BluTree can provide you with a savvy team that will help you manage, grow and refine your business.
BluTree helps you realize what is invisible to you along with providing insight that will help your company grow. By utilizing BluTree and our virtual offsite accounting model, you receive the benefits of a big company at a small company budget.
We provide you the capabilities to increase essential business insight, enable new business capabilities for growth and drive increased stakeholder value.
Who We Serve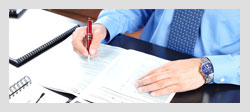 Small & Medium
Businesses
Whether you are an established business or a fresh start-up, we have solutions for you. Our team of experts is continuously planning on design and delivery of the very best solutions for your company and stakeholders by offering the following outsourced services: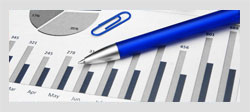 Large Companies
Needing to Outsource Operational Components
As a large company, the most efficient way to operate often is to focus on core competencies and outsource those areas that divert important resources within your company. We are here to help and offer the following outsourced services to make you more efficient:
Accounts Payable
BillPay
Accounts Receivable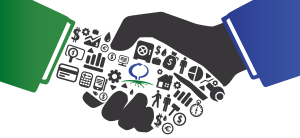 BluTree is an Atlanta-based virtual accounting firm that offers a unique and holistic approach to many back-end services for both US domestic business entities and international corporations with US business entities.
At BluTree, we aim to be a solution-based organization that helps business owners achieve more (profitability, productivity and personal fulfillment) through an unmatched combination of services provided by a team of expert advisors and consultants. We work to serve the comprehensive needs of a growing small business enterprise in the US.